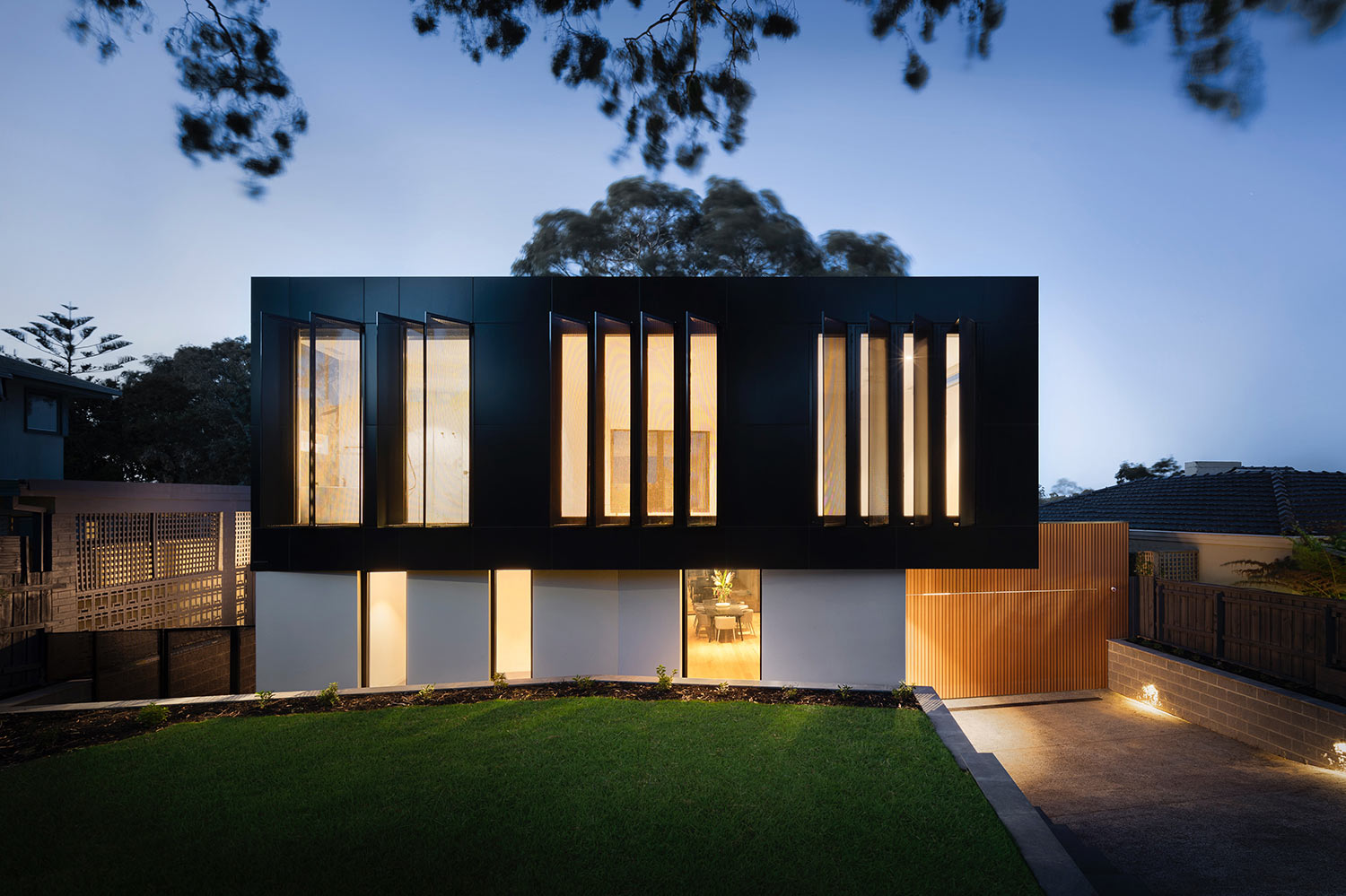 By Bruce Weber, president, American Home Surfaces Group, Commercial USA and American Kitchen & Bath Affiliation
This year is my 50th year in the flooring industry, which has taken me to the East Coast, mountain states, Pacific Northwest, Midwest, West Coast, and finally, for the past 29 years, Atlanta. When younger industry startups ask me, "Is it a fun and growing industry to be in?" I enjoy replying, "The next time you're flying at night into a major city, look down as you're landing. All those sparkling lights you see below need a floor. And those floors are replaced, on average, every six to eight years. Not because they are worn out, but because styles and colors change. What a cash register!"
One of the biggest changes I have witnessed in recent years is the major effort certain chains like Floor & Decor have pressed forward on. They have taken the best from the smaller, independent flooring dealer merchandising traditions and developed a new, higher standard for quick project turnaround. By dramatically emphasizing to their shoppers several in-store "real-time" room settings, along with the supporting inventory actually stocked in the same setting, they have achieved a quicker turnaround in sales from start to finish.
Traditional second and third-generation specialty flooring dealer showrooms — I call them the "salt of the earth" of our industry — this is where square footage devoted to a hard surface in independent dealer showrooms versus broadloom carpet is something that certainly has to be considered a major change over the past five years! I have witnessed more and more showroom space leaning towards the many innovations in hard surface products, including LVT, as well as ceramic floors, walls, backsplashes, and countertops. Waterproof hardwood product innovations are earning their way to increased exposure in retail and builder showrooms.
In my first 15-20 years selling hard surface products to flooring dealers — when carpet was 75 to 80 percent of the pie — I could easily get in eight to 10 calls per day. My fellow counterparts in the carpet arena were lucky to get in half as many per day. That's because the sophisticated full-service flooring dealer wanted to spend more time with the carpet representatives, who accounted for a much larger share of a store's revenue. Today, that scenario has completely flip-flopped. Part of that shift towards hard surface is seen in the strong return to kitchen and bath showrooms. This, combined with the emphasis on high-end product, demands a need for more knowledgeable, professional salespeople.
And there has definitely been a change (though this is completely subjective) in the professionalism of our industry's sales professionals. Their basic requirements have been stretched. Today's sales reps need to have knowledge of, among other things: LVT rigid construction processes and how that fit with each customer's needs; ceramic, porcelain, and natural stone countertops and the basics of fabricating; waterproof hardwood and laminate; both indoor and outdoor rugs; level one, level two and level three merchandising; and improved basic installation knowledge, including full spread or perimeter adhesives. Professional salesperson requirements have improved significantly over the last five years at full-service flooring dealerships in order to compete favorably with big box stores.
Not only have the salespeople changed, but there has been a major change in sales tools as well, especially the continued development of increasingly sophisticated "room conceptual-interactive" tools, which have become an absolute must in showrooms. Outside of showrooms, there's been growing success of shop-at-home. Interactive room scenes are an effective sales tool in this space and have triggered a level of digital showroom floor model needs, including visualizers.
Another significant change over the past few years has been the increased number of "stocking dealers" by independent flooring dealers. This business model has significantly increased in part due to supply chain concerns and to compete more effectively with big box stores. Lastly, the pandemic forced many retailers to shut down their stores. The abundance of store vacancies has allowed those dealers still in business to branch out more affordably and deeper into their primary and secondary geographical areas — even contiguous booming states, bringing more opportunities to owners and employees alike.